Notice (EN) How to use 1111 Bartering Board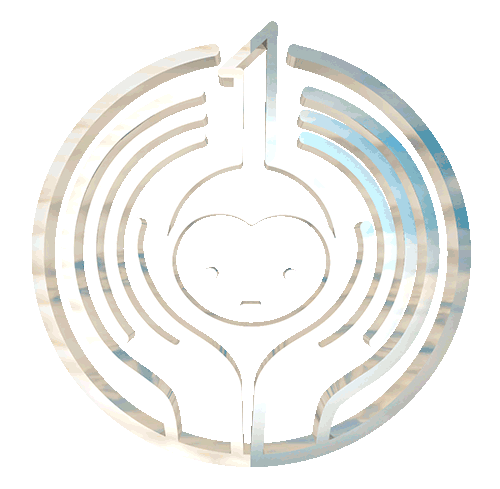 1111 2021 Bartering Board


On this page, anyone can request the exchange by filling a form or making a comment.
The exchange will proceed according to the agreement between the exchangers. As such, STUDIO CONCRETE will not be held responsible for agreements between exchangers.
1. Exchange Register
- Click the 'Submit' below.
- Do not write the title. All posts will have an identical title, "Exchange Request".
- Write the ID and the password. If you do not fill in the password, the post will not be submitted.
- Fill the required blanks of the form (proposer's name, email, suggestion, or description of the item).
- Write a description of the proposal and attach images, files, links, etc. Then press the 'Submit' button on the upper right to complete.
- Please leave a comment when the exchange is completed.
2. Exchange Request
- Exchange is available through writing a comment at the bottom.
- Write the basic information (same as an exchange register form: proposer's name, email, suggestion, and description of the item) and attach the image if you have one.
- You can ask for a private exchange through the proposer's email.
- If there are multiple requests for one proposal, the proposer will choose one.
3. Cautions
- This board is open to everyone. Therefore, do not publically write sensitive personal information (phone number, address, account number, and personal information, etc).
- Do not write posts that may offend others. Any such posts will not be tolerated.
- This website is a part of the experimental project 1111 by STUDIO CONCRETE. Financial dealings and commercial activities are not permitted.
- If you have more questions, please leave a comment below.